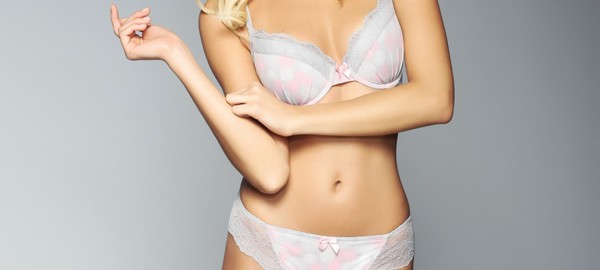 Esotiq – one of the top women underwear brand founded in 2006, with more 200 showrooms around the world.
In the Esotiq offer we can find women's desu, T-shirts, pajamas, dressing gowns and swimsuits. It also offers a unique brafitting technology – Special Effect Collection.
The mission of the brand is to awaken women's desires and their passions. ESOTIQ is a brand for elegant and modern women – conscious of possibilities of body shaping offered by the professional underwear.
Esotiq brand ambassador is Joanna Krupa one of the world famous top model.