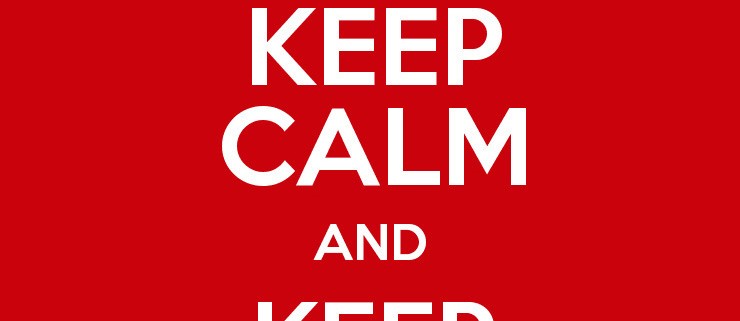 Check the first part of our research – Pinterest's impact on Google search results
In the second part of our research, I will try to reveal the most important factors for Pinterest search engine itself. I'll check how Pinterest indexes pins and boards for specific keywords used in my campaign.
Pins search results
This part, concerning the factors that Pinterest's search engine uses to build its index, will also be based on the research I did during my campaign for Lingerose.com. The aim of the campaign was not only to rank high in Google SERP for the "lingerie wholesale" query, but also in Pinterest. And I must admit that I achieved the other goal as well. The Lingerose's pins captured Pinterest's search index for the "lingerie wholesale" searched term.
Describing the details and results of the campaign I will try to answer what really works or matters for the Pinterest's search engine algorithm.
Except for my most important search query, in this part of the book I will focus on some other keywords as well. This approach will give us a broader view on the Pinterest SEO field.