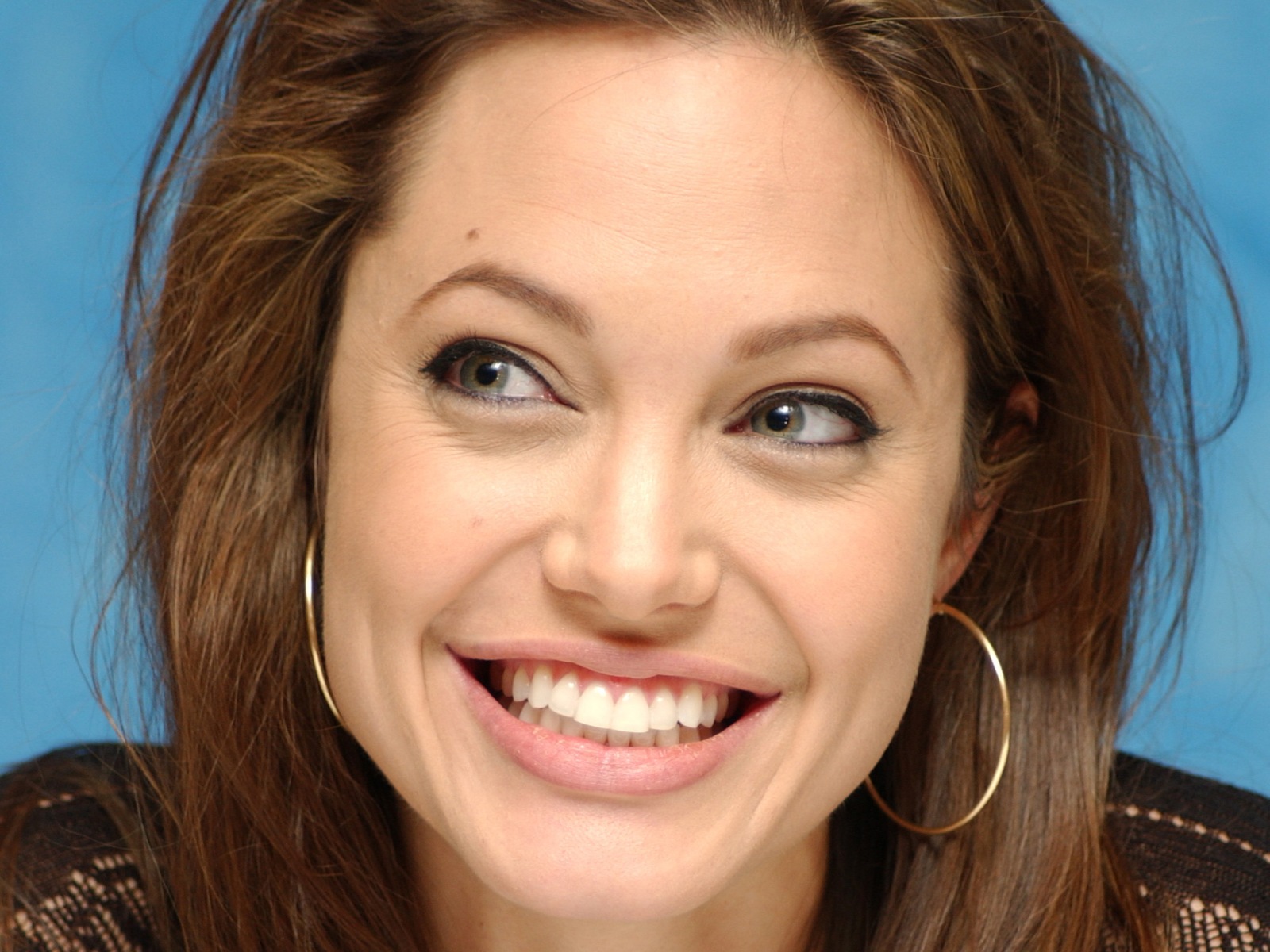 Mastectomy Bras
The latest decision of Angelina Jolie (famous Hollywood actress, wife of popular movie star – Brad Pitt and mother of six children) about having a preventive double mastectomy shocked the world, caused a storm in a teacup and numerous discussions.
The case of Angelina
A 38 year old celebrity decided to have a removal and treatment of breast reconstruction surgery after she was diagnosed to carry a "faulty" gene, BRCA1, which sharply increased her risk of developing breast cancer and ovarian cancer. It is different in the case of each woman, but Angelina's doctors estimated she had an 87 percent risk of breast cancer and a 50 percent risk of ovarian cancer. Angelina, who had lost her mother to the same type of cancer, decided to minimize the risk and have a surgery of a preventive double mastectomy.
The celebrity described the whole experience in the magazine of New York Times. In the article "My Medical Choice" Jolie explains why it is so important for women to know they have options, how she personally managed to go through these difficult times and also – that she does not regret it at all. Angelina assured she does not feel any less of a woman: "I feel empowered that I made a strong choice that in no way diminishes my femininity" and thanked her partner – Brad Pitt, for his love and support.
Now, the risk of having a breast cancer for Angelina Jolie is less than 5% and after the treatment of breast reconstruction she says she looks the same and only some small scars can remind her of that experience. Certainly, she does not have to think about it every day and worry looking into the future of her children. Whether it was a good decision or not, one is certain – the courage of Mrs. Pitt is for sure the best anti-cancer campaign and the greatest inspiration for women all other the world.
Amazons vs. Victoria's Secret    
Victoria's Secret, one of the most recognized manufacturers of lingerie in the world, received a petition signed by 130,000 women. It was a request – begin to produce bras for women after mastectomy. The petition was commented by Victoria's Secret: "We did a research and found out that producing a bra for women after mastectomy is a very complex, almost scientific. As a result, we believe that it is better to our clients the favor by continuing to subsidize breast cancer research. "
However, there are other companies which, as it turns out, possessed the ability to produce scientific bra after mastectomy for women – one of them is presented at our site: a producer of Medibra.
Mastectomy Bras at Lingerose.com
If you had a loved one suffering from cancer, you know that it is a disease that affects the whole family. Impotence is the most common feeling that accompanies it. If this battle is won there is the strongest dream of returning to normal. For women this normality is also a beautiful lingerie. "I'd rather not Victoria's Secret fashion show organized Byzantine, but spent the money on making scientific bra." – many women claim.