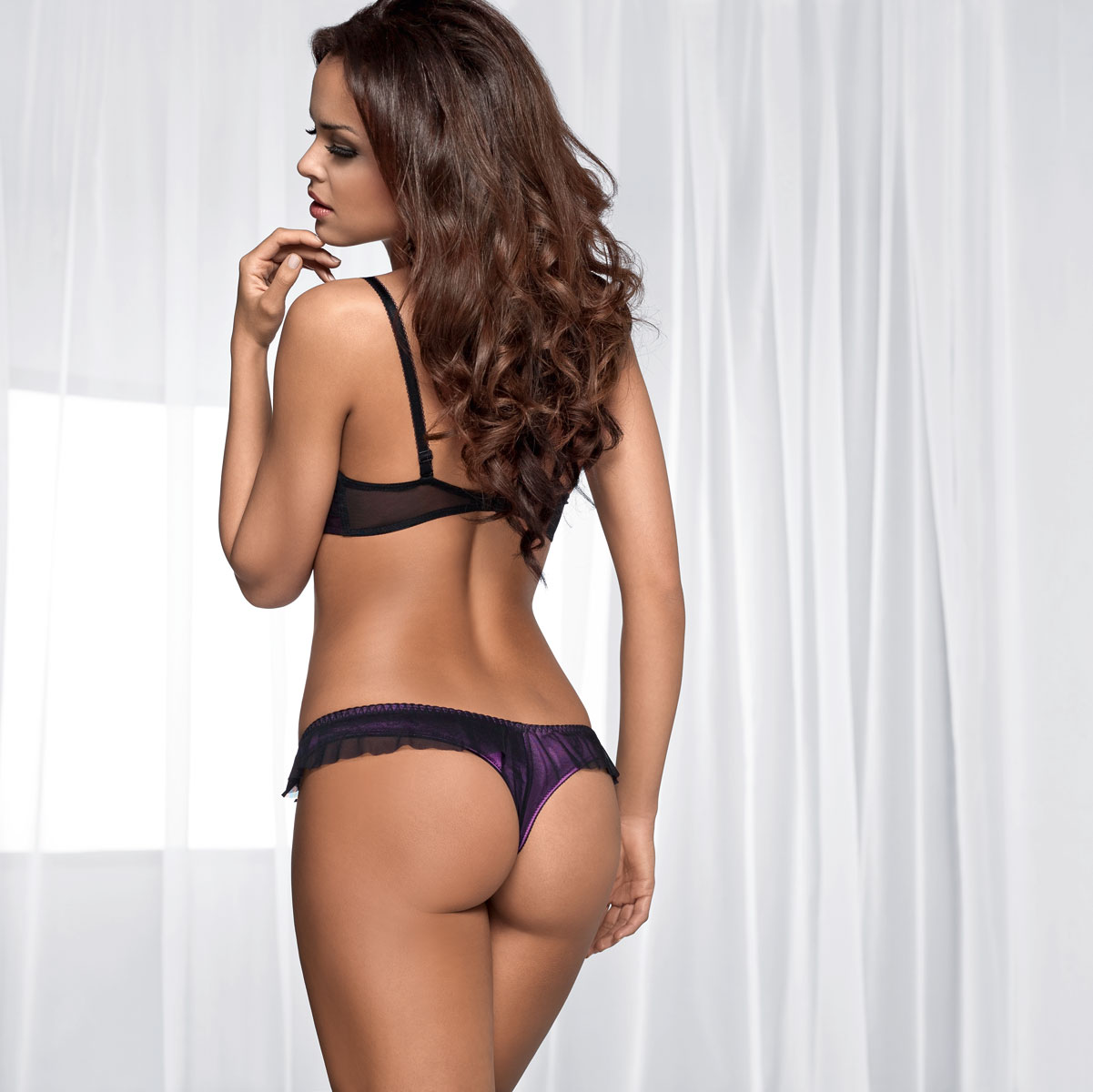 Among leading Polish producers of an exclusive lingerie, today we would like to introduce to you: MAT. There are about 150 items of this brand at our site allbrasizes.com and they are very popular amongst our customers. In January 2013 the brand was also a participant of Salon International de la Lingerie in Paris – famous lingerie expo.
The offer
Push-ups, balconette bras, plus size bras, panties, thongs, shorts, garment belts – all of those you can find in the offer of MAT Lingerie. The products are both elegant and subtle. Very popular in Europe, very feminine. Open to the customer needs, MAT's new collections always hit the jackpot.
Antibacterial Underwear Protection
For the sake of health and safety of its customers, MAT has invented and developed the special antibacterial technology – "Trevira Bioactive", to be entered into their collections. Antibacterial protection effect could be achieved thank to the use of silver ions and polymer in the fibers. Killing odors and leaving a feeling of freshness, the antibacterial underwear in an active way protects woman's body from the bacteria growth. At the same time, the material used to produce MAT Lingerie is totally safe and do not cause any allergies.
MAT Wholesale at Lingerose.com
You can find a wide offer of MAT products in all sizes and shapes on our website. In the wholesale offer of the producer there are as follows:
–          full range of different charming bras designed for every woman
–          subtle but sexy panties
–          fashionable body corsets perfect for some special occasions
–          a little bit erotic but still very elegant nightwear and hosiery