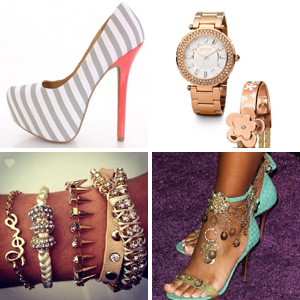 Recently, we have received following email from Pinterest Team:
We're adding a little something to give you more control over the pins and people on your group boards. Now, if you decide to remove someone from a board (we get it – creative differences!), you can also block them to make it like they were never a part of it.
 Blocking removes all of the pins the person added, people they invited, and any pins those people pinned.
We hope you never need to use this tool. But if you do, we hope it makes it easier to keep your group boards the party-plotting, trip-dreaming, potluck-planning spaces you want them to be.
Happy (group) pinning!
– The Pinterest Team

I'm really happy about their decision and new functionality they have introduced. Creating and managing group board so far was sometimes risky. You or your contributor could invite pinners that you wouldn't really invite if you knew who they are. Invited pinners could add SPAM or porn photos not related to your group board. They could also invite new Pinterest account just in case if you get rid of them and start the whole process again.
As we may see Pinterest really takes care about security and proper content. Good job and keep working Pinterest!